Projects
Success stories
Decorative lighting
Success stories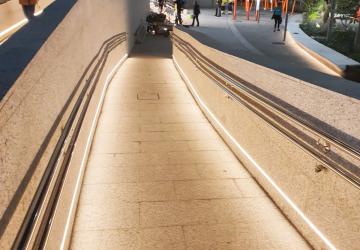 Shopping Centre Larios Centro
Málaga (Spain). Lighting project of outdoor entrance of Larios Center shopping mall. The ELT products installed are eLED VEC 28 IP65 (2200K, 24V, 12W) LED strips with G23 profiles and OPAL diffusers.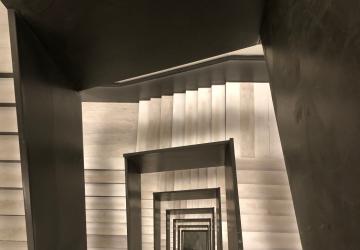 WPP Headquarters
Madrid (Spain). Indoor lighting project of the Spanish headquarters of WPP, opened in Madrid recently. This project has been carried out together with Biar Lighting company. The ELT products installed are the strips eLED VECTRA-22 IP20, LV-C2 driver, DAL-MULTI-C02 decoders, DIM-A02 power repeaters and SUP MIDI alluminium profiles.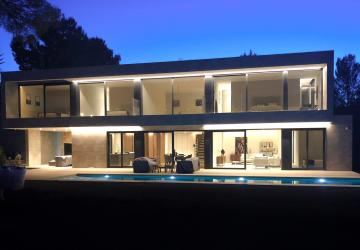 Family House
Majorca (Spain). Lighting project for a luxury family house in the Balearic Islands. Indoor and outdoor LED lighting installation, containing eLED VECTRA 3000k warm temperature strips, with IP20 and IP65 ratings, SUP surface profiles, accompanied by OPAL diffusers to protect the LED strip and uniformly distribute the light, in addition to constant voltage 24v control gear with IP20 and IP67 ratings. All the above is accompanied by DALI Dal-Multi-C02 control devices for the integrated domotic control of the entire installation.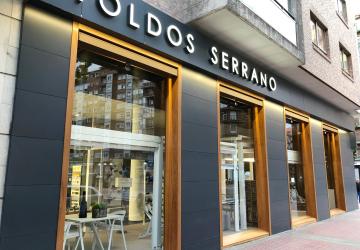 Toldos Serrano shop
Zaragoza (Spain). Lighting project for the business 'Toldos Serrano', including the refurbishment of the façade and interior of the shop.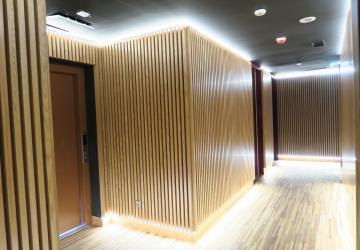 Hotel 5*
Oporto - Portugal. Changing the general installation.