Projects
Success stories
Street lighting
Success stories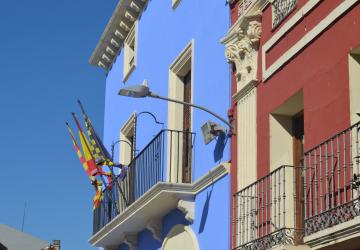 Installation of Smart Street Lighting
Implementation of a smart street lighting installation managed by ELT's proprietary solution, STELARIA, and its integration with the previously-existing municipal management platform. This project, called SLUX, aims to create an efficient and intelligent street lighting, achieving estimated savings of over 70%.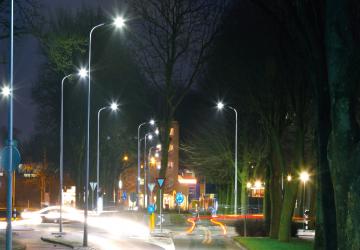 Street Lighting Equipment
Renovation of the street lighting stock in the Dutch city of Assen, comprising 600 lighting fixtures. This project, undertaken together with Spanish company SETGA, included the installation of the Essenze lighting fixtures from SETGA and the iLC PRO 40W and 75W drivers from ELT.